I have been contemplating for sometime (all my teaching career really) the age old question… Where does student work go? In the days before online projects, we hung student work on the walls for display. When I first got a class website, I would post links to student work sometimes. Now, I find myself with student projects that are almost exclusively digital and nowhere to "hang" them.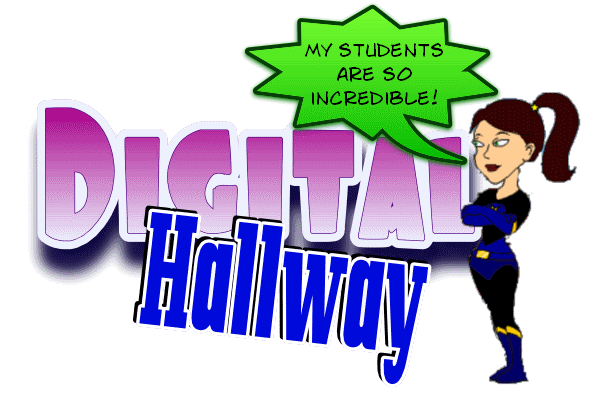 I like displaying and sharing student work for them, their peers, and the world(a.k.a. authentic audience). Even more than that, I needed a place for exemplars and a place for commentary and discussion on work. Due to this, a concept began forming in my brain a while back… I needed a digital hallway. I have slowly realized that curation sites curate everything else, so why not my student's work?
After taking a look at several curation sites all of which had great features, I settled on Learnist. They seem to best fit my current needs. So what does a digital hallway look like? Here are the beginnings of one possible vision…http://bit.ly/digital-hallway
No tags
Comments are closed.